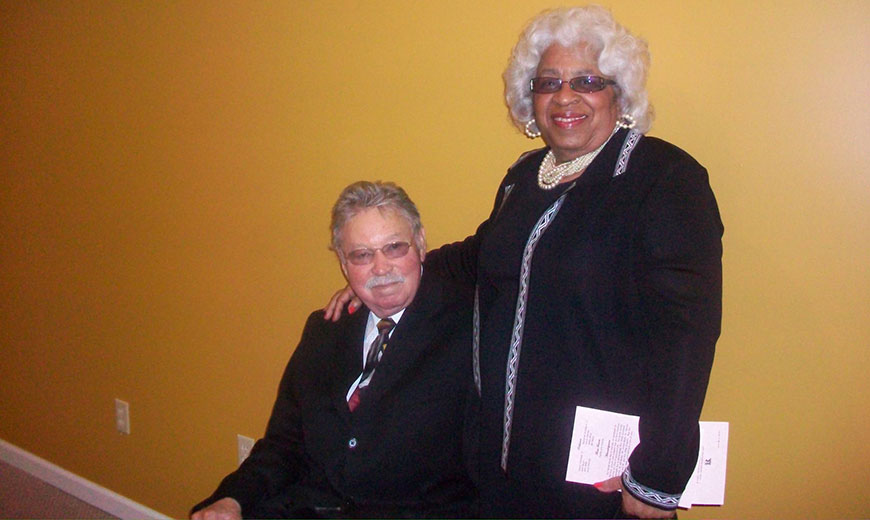 About Golden Circle Insurance Agency
Golden Circle Insurance Agency, Inc. is an independently owned insurance agency that was established in 2001 with an initial focus on developing profitable Property & Casualty Insurance business from the existing Golden Circle Life Insurance Company.
With humble beginnings dating back to July 1950, the founder of Golden Circle Life Insurance Company, Charles Allen (C.A.) Rawls established the Sons and Daughters of Golden Circle during a local church service. By June 1958, the Golden Circle Life Insurance Company had expanded and formed its' home office in Brownsville, Tennessee, as well as 3 district offices located in Memphis, Nashville, and Bolivar, Tennessee. From these very meager beginnings, this Life Insurance Company grew to have a book of business providing life insurance coverage for approximately 22,000 policyholders or 12,000 families throughout the state of Tennessee. In 2001, the Golden Circle Life Insurance Company ranked among the top 100 African American owned insurance companies in the nation.
With more than 50 years of continued business success, the descendants of C.A. Rawls have now moved to its newest venture, the Golden Circle Insurance Agency, Inc. The primary objective of this Property & Casualty agency is to provide a 'full spectrum' of insurance services to our existing client base as well as develop new business opportunities in the very same communities in which our business and our family is so well entrenched.
We are fully prepared to invest our time, energy and our financial resources in the growth of Golden Circle Insurance Agency. Our marketing campaign includes an aggressive advertising program in both newsprint and radio announcements.
With the establishment of Golden Circle Insurance Agency, we are now able to offer that complete "spectrum" of insurance protection to clients we previously referred to other insurance agents. Our fifty plus years of history in the life insurance arena have served our surrounding community and us very well.
The 3rd generation of the Golden Circle family is preparing for the future and is excited about the new venture of expanding upon our level of services. No doubt our success will be dependent upon the carrier support we receive and we invite you to join in our partnership as we grow and prosper. We are very pleased to have financially strong carrier partners such as Travelers, The Hartford, Progressive, SAFECO, American Reliable, Southern Pioneer, GAINSCO, Zurich, National Lloyds, and many others.
We look forward to serving you and your families to protect all the things we all have worked so hard for to pass on to our children and grandchildren.