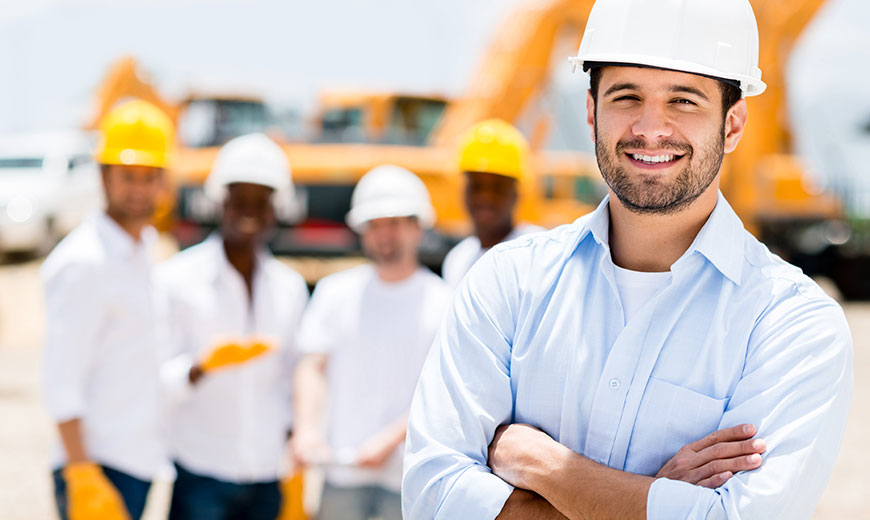 Commercial Insurance
Many people put all they have into their business and face a lot of risks. Considering how many risks there are, it makes a lot of sense to have insurance on your business or commercial operation. The Golden Circle Insurance Agency is the place to go to make sure your business has all the coverage it needs.
Regardless of the size of your operation, you will need liability coverage as a minimum in Tennessee. This will cover you for any liability issue, such as someone falling on your property or being injured while using your product. It is also a good idea to have fire and storm insurance, and you can talk to us about flood insurance as well for your business.
The building and its contents, both your raw materials and final product, should also be covered. We have insurance to cover you for lost time, or lost income, if your business must close temporarily due to a fire, flood or storm.
You can get insurance that covers you if there is a mistake in your advertising, or if your advertising causes an injury of some kind. There is also coverage for legal defense and judgments available.
The state has requirements for worker's compensation if you have more than five employees, and there are requirements for automobile insurance on company vehicles as well. There is no other legal requirement for insurance in Tennessee. There can also be different needs depending on the type of business and how many employees you have. Therefore, it is important to have a professional agent you can discuss your needs with.
Call or visit the Golden Circle Insurance Agency today to make sure you have the coverage you need on your business. You want to minimize risks when you own a business, so it makes sense to have insurance to cover you when those risks become a reality. Each business is different and our professional staff can help you find the one that fits your business best.