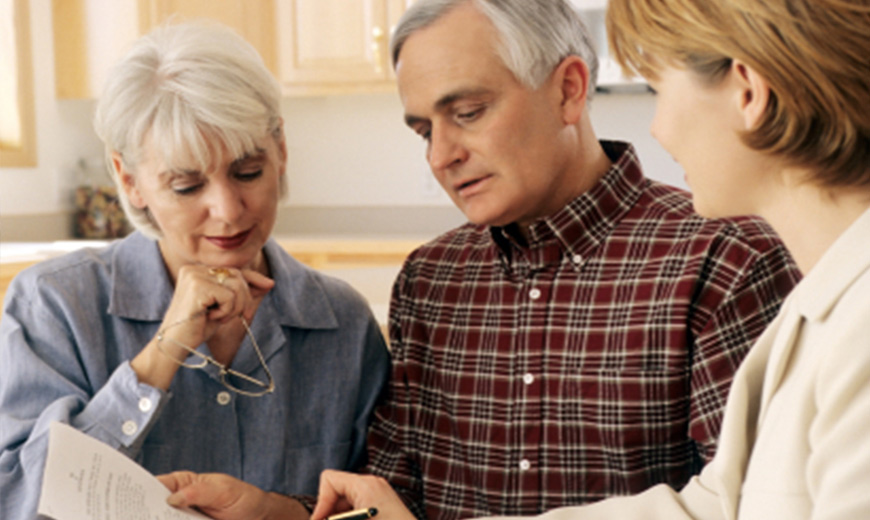 Life Insurance
When you are looking for different types of insurance in Tennessee, there are many options to consider. While it is important that you have home and auto insurance, the most important form of coverage could be your life insurance. Today, there are many different forms of life insurance that you can consider.
Term Life Insurance
For many people, the best type of personal life insurance to get is term life insurance. This type of life insurance will give you a defined amount of coverage for a certain period. Most consumers will find that term life insurance will give them the most amount of coverage when compared to policy costs.
Whole Life Insurance
Another form of life insurance that makes sense in some situations is whole life insurance. With a whole life policy, you will receive coverage for the rest of your life. Further, some of the money that you pay into the policy will accumulate in value that can be liquidated in the future. However, the amount of money spent on premiums could cost more monthly compared to term life.
Guarantee Issue
One unique type of health insurance to consider is guarantee issue insurance. These insurance policies are unique because they do not require a medical exam for approval. This can be ideal if you need a policy quickly and do not have time to go through the medical review process. However, premiums tend to be higher and payouts are lower due to the lack of a medical exam.
Juvenile Insurance
In some situations, getting life insurance on a child could make sense. Not only would this help with the unexpected costs of a funeral and burial, but it could also be a good financial planning tool. These policies are normally available for children under the age of 18.
Since there are many different options to choose from, those that are in Tennessee should seek out the advice of professionals when they are looking for life insurance. One company that can help anyone better understand their needs and options is the Golden Circle Insurance Agency. The professionals at the Golden Circle Insurance Agency can help anyone better identify what they need out of their life insurance.