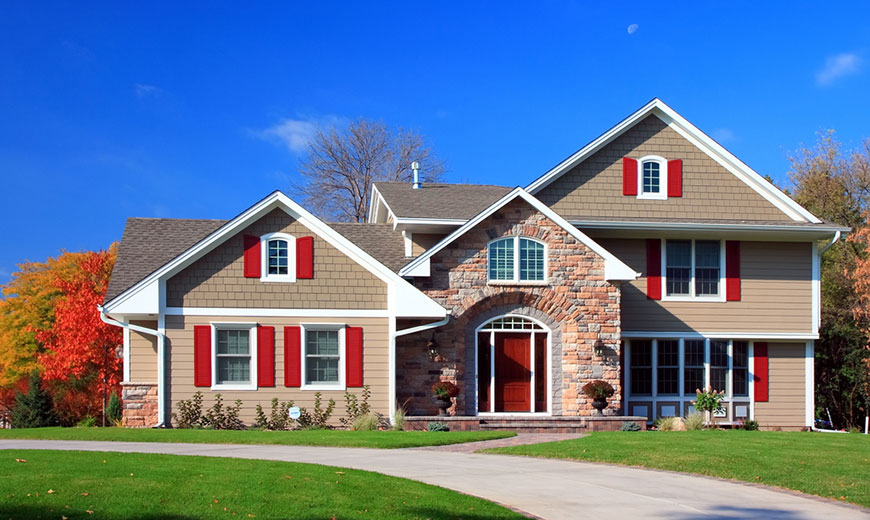 Home & Renters Insurance
When purchasing a home, important decisions must be made when it comes to insurance. In the state of Tennessee, there is no mandatory law that entails insurance being a requirement for homeowners, however its best to have insurance on the home anyway. Most lenders and bankers will require insurance as a requirement for a home mortgage loan.
Home & Renters Insurance Options
Medical Payment to Others is a coverage that covers other people that get hurt on your property due to things on your property injuring them, which could cover pet bites (dogs, etc.) on guests. Personal Liability protects you and any relatives living with you in case of a lawsuit or court action due to injury or damage to their property.
Personal Property Coverage reimburses you for a loss that's caused by damage or theft of your personal property, it covers personal items such as appliances, electronics, clothing, etc. Loss of Use Coverage pays you in case of an event that causes you to live elsewhere due to damages that cause repairs to your home. For instance, you and your family live in a hotel for two weeks due to a coverable event that causes damage to your house. Your house takes two weeks to repair, your hotel stay would be covered under your Loss of Use Coverage.
Dwelling Coverage covers damages to your home and other external structures on your property, this also covers plumbing, electrical wiring, heating, and cooling, etc. You can also add an "Other Structures" rider upon this coverage which covers structures not directly attached to your home, this would cover guest houses on the property, detached garages, fences, sheds, etc.
Contact Golden Circle Insurance Agency today and find a local agent to help you with your home insurance needs. Golden Circle Insurance Agency specializes in home insurance coverage for homeowners in Tennessee.
Renters Insurance
Renter's insurance covers the things you own inside the apartment you rent. Some renters are surprised to learn the contents of their apartment are not covered by the landlord's policy on the building. The Golden Circle Insurance Agency is here to make sure you have the correct coverage for your situation in Tennessee.
Recently, some landlords and even some cities have started requiring people to have renter's insurance in Tennessee. Having insurance on your rental does help the landlord in some ways, but the big thing it does is protect your possessions.
When you get renter's insurance, you will have to decide whether to get replacement cost or cash value. There is a big difference in the cost and a big difference in how much money you would get if you had a claim. If you had a couch that cost $1,000 five years ago, the replacement cost would pay you $1,000. The cash value would be much less, and that is all you would get if you had cash value coverage.
Having renter's insurance will give you peace of mind knowing you are protected. It also gives some to the landlord and that can help the renter too. When you get renter's insurance in Tennessee, you will need a list of all your possessions. You will need to give this list to the insurance agent when you get your policy. The list can be adjusted at any time. It may not need to include absolutely everything, but all the major items should certainly be listed, and if you have receipts that is all the better. Many people do not realize what it would cost to replace all their possessions if everything was lost in a fire.
If you are a renter in Tennessee, call the Golden Circle Insurance Agency today to talk about your insurance needs. We can help you determine the amount of coverage you need to protect your possessions. You may also visit us in person and let our professional staff help you find the best insurance.