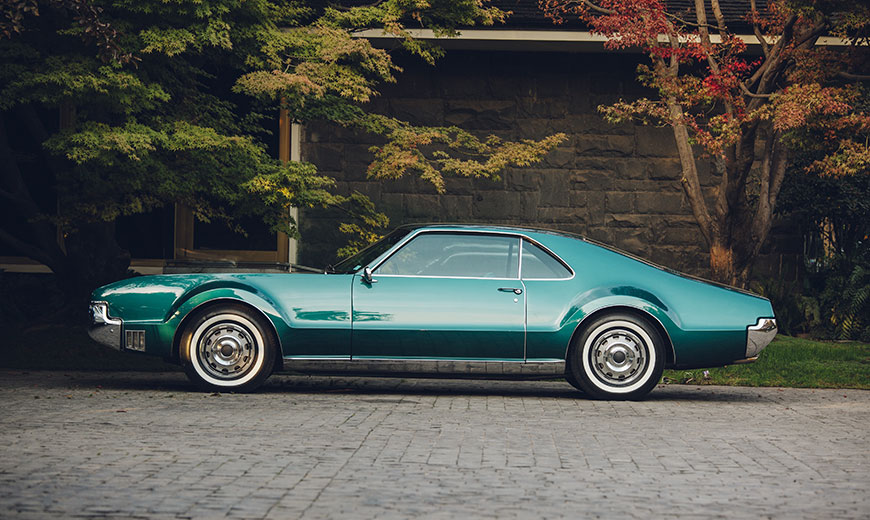 Auto Insurance
Auto Insurance is mandatory in all states to operate a motor vehicle legally. This not only protects you in case of an accident, but it also protects other drivers as well. No two states are the same when it comes to coverage limits and requirements and the state of Tennessee is no different, we'll look at what's required for auto insurance.
There are two requirements of auto insurance coverage in the state of Tennessee. These two are Bodily Damage Coverage and Property Damage Liability. Bodily Damage Coverage covers the other parties' injuries that are due to an accident that you caused and are legally responsible for. The Property Damage Liability Coverage covers the other parties' property that is damaged in an accident that you have caused and are legally responsible for. This would include any property (houses, fence posts, mailboxes, etc.) that is damaged upon an accident of your liability.
There are other optional insurance coverages that you can also add-ons such as Underinsured Motorist Coverage and Uninsured Motorist Coverage. These cover you in case you have an accident with another motorist who either doesn't carry auto insurance or his insurance coverage falls short of paying your damage on your vehicle. It's always good to carry insurance when you have a registered vehicle as a lapse in insurance coverage can raise your rates sky-high when you do decide to get coverage later. It's also illegal to drive in Tennessee without auto insurance and you're subject to fines and possible license revocation if caught driving without insurance.
Located halfway between Memphis and Nashville, Golden Circle Insurance Agency has been in the auto insurance business for many years. They have a great track record of quality service and satisfied customers. Contact Golden Circle Insurance Agency today for all your auto insurance needs.