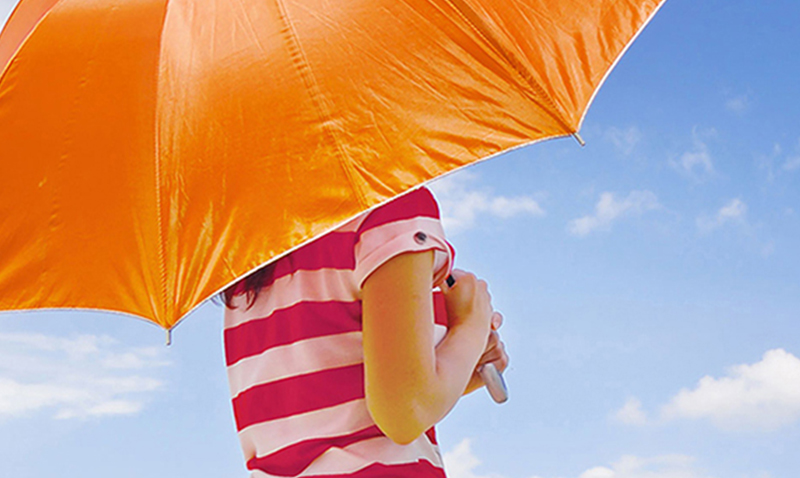 Umbrella Insurance
Umbrella insurance provides extra coverage above and beyond what you receive from your home and insurance policies. The Golden Circle Insurance Agency can assist all Tennessee residents in their search for appropriate umbrella coverage to fit their needs.
What Umbrella Insurance Coverage
Umbrella insurance will provide protection in the event you exceed the limits of your other insurance policies. Take an example of a party at your Tennessee home. If someone falls down the stairs, you have liability coverage as part of your home insurance policy. Once your limits of liability reach exhaustion, though, you are out of coverage.
When the limits of your underlying insurance policy get hit, the umbrella policy is going to go into effect. An umbrella policy is like an additional layer of insurance protection. It will pay what you are liable for. If you face a lawsuit for the said accident, it will cover or pay for legal expenses and provide protection in the event you lose.
Who Umbrella Insurance Makes Sense For
There are many situations where umbrella insurance makes a lot of sense. If you are someone who has kids or pets, the umbrella insurance coverage will be able to help you in the event you face excessive liability for any wrongdoing or accident. If you coach youth sports, own boats or cars, rental properties, the umbrella can provide that additional level of protection.
You work hard for everything in this world and you need insurance to get proper protection across the board. The Golden Circle Insurance Agency can help you seek proper coverage with limits that assist and provide comfort, put you at ease.
Paying a small premium for a $1 million umbrella insurance policy can be an affordable way to get adequate protection for any risk exposures you may face. The time is now to think seriously about your coverage limits and what is a necessity to protect you day-to-day.